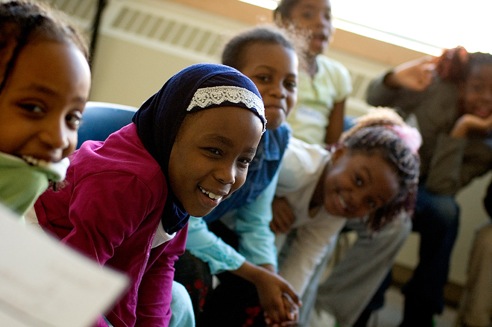 What can teachers do to help prevent bullying?
Teachers often witness bullying and may feel helpless to prevent it while recognizing that they have a key role to play. Finding ways to make use of daily interactions and every kind of situation to create learning opportunities is a practice that contributes to reducing the incidence of bullying.
We just did a great project – the importance of rights and how ignoring them hurts others people. It was new for me and my friends.
-Student, 6th grade
BUILD YOUR KNOWLEDGE

Resources for educators

Success Story