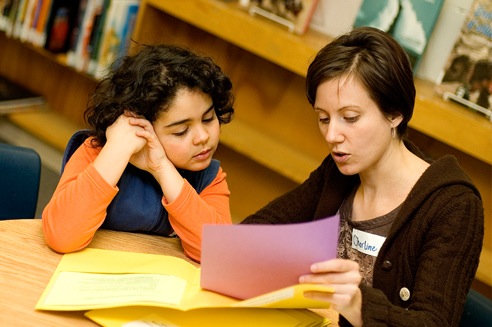 What can teachers do to interrupt bullying?
Constructive intervention on the part of teachers provides students with an opportunity to learn new attitudes and change their behaviour. It also sends a message about personal power and its potential for positive change.
My teacher talked to us about bullying. She said to go see her. I was scared but I went. I'm really relieved now. Less alone.
-Student, 4th grade
BUILD YOUR KNOWLEDGE

More information on interrupting bullying

Success Story