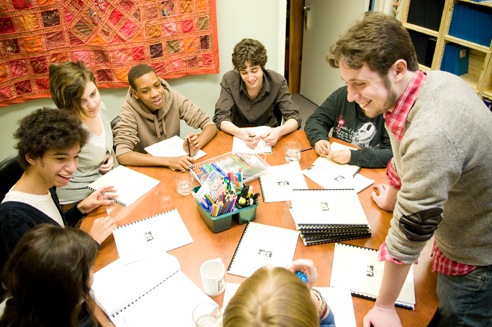 How seriously should bullying be taken?
Historically, adults have perceived bullying to be innocuous 'child's play' and a normal part of life. There is increasing awareness of the short- and long-term impact on all parties. Taking bullying seriously is a precursor to real change.
I felt alone; no friends, nobody, no hope. And I blamed myself. I still live with that shame and fear.
-Student, 12th grade
BUILD YOUR KNOWLEDGE

Learn more about bullying

A resource for students

Success story