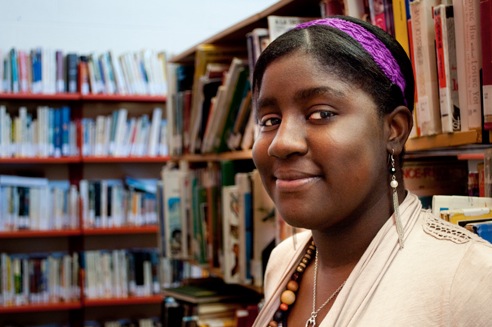 How can we make positive and lasting change?
SCENARIO: Student 1 is Muslim and wears the Hijab. She begins the year with excellent grades and a happy demeanour. As the year progresses, she becomes increasingly withdrawn and her grades decline. One day you are walking through the lunchroom and you notice her sitting at a table looking frightened and frozen, and several male students are surrounding her at the table, laughing out loud.
You see Student 2 sitting at another table, watching the scene, looking unhappy and anxious. Following meetings with various students, you understand that there is a widespread problem of sexualized, racialized and religious bullying targeting female students, not only among the students in this class, but also among students in other classes and grade levels.