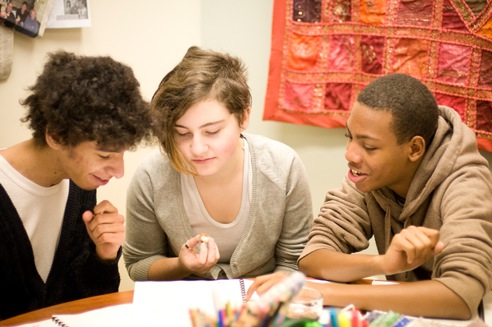 What are key elements of a bullying prevention and intervention plan?
When schools begin to engage their members in working for bullying prevention, they need to consider many aspects of the problem. An effective plan seeks to stimulate reflection about core beliefs, values and attitudes that are relevant to this endeavour. This leads to the development of a comprehensive, collaborative and dynamic plan that generates and sustains positive change by informing our daily practice.
I'm a member of our anti-bullying committee. I was scared at first, working with teachers, but it's really fun now. I love contributing.
-Student, 8th grade
BUILD YOUR KNOWLEDGE

Safe@School

Success Story #1

Success Story #2