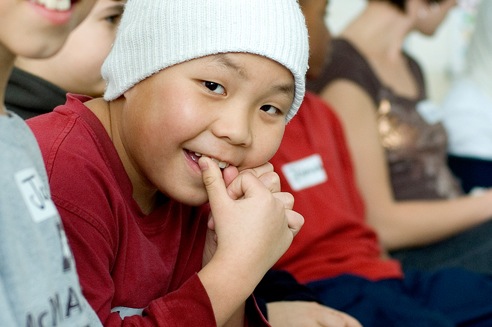 How can we make positive and lasting change?
Schools are microcosms of our larger society. Valuing diversity and ensuring that all members of society have a meaningful place are central tenets of bullying prevention. Comprehensive prevention initiatives that nurture safe and inclusive school environments and foster the acceptance of differences are profoundly connected to practices that foster equitable and inclusive education.
My school just won a prize. We worked together on a video. And we made an agreement to create a school where everyone belongs. I love my life at school now!
-Student, 10th grade