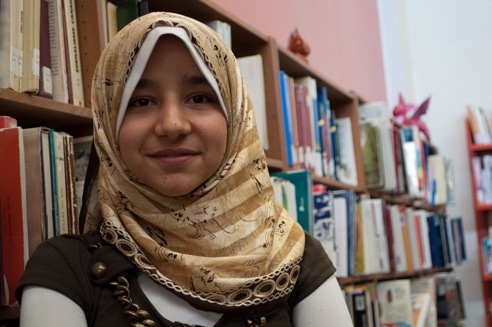 How can we recognize bullying?
There are many different forms of bullying, some obvious and some more subtle. Yet, as with any type of aggression, underlying all forms of bullying is an abuse of power. Acknowledging power imbalances is the key to identifying bullying in all its different manifestations.
They told me I had to apologize. I don't get it. It's not my fault.
-Student, 9th grade