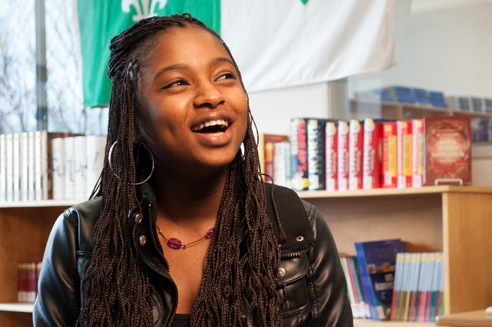 Why does bullying continue?
Unfortunately bullying continues to be a widespread phenomenon that has a serious and negative impact on our schools and our communities. As we seek ways to address the challenge, we need to identify the various psychosocial factors that perpetuate the problem.
My little brother is really suffering in his school. He has problems; he's different and he seems weak. He doesn't understand, but I can see it's not fair.
-Student, 8th grade